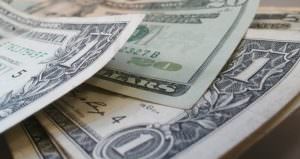 We're excited to announce that we are running a summer referral special starting today, July 6, and running until August 31, 2018!
When you refer someone to Heartland Security and they purchase a new security system, instead of our usual $25 or 2 months free basic monitoring, we will now give you a $50 referral (or a $50 credit on your account)!
So don't wait for summer to be over because you'll miss out on this deal! If you know someone who might be interested in a security system, use our Refer a Friend form to tell us. If they purchase a system, they get peace of mind and you get $50! There's nothing to lose! Contact us today!