Video surveillance with cloud storage
Secure-i is a video surveillance system that is separate from a security system. Secure-i has cloud storage, so you won't need to purchase a DVR or other local storage option, giving you a smaller start-up cost. Alarm.com acquired Secure-i in 2014 in order to give their customers a premium option for commercial-grade video.
This video option is best for homes or businesses that want video surveillance without a security system. It performs best with only 1 or 2 cameras. You can store video in the cloud for 7, 30, or 60 days, with 7 days the most frequently chosen option.
Using high-quality Axis cameras, Secure-i lets you have 24/7 streaming that you can watch from your smartphone or laptop. On average, businesses owners with a Secure-i video system view their live video feeds 5 times a day.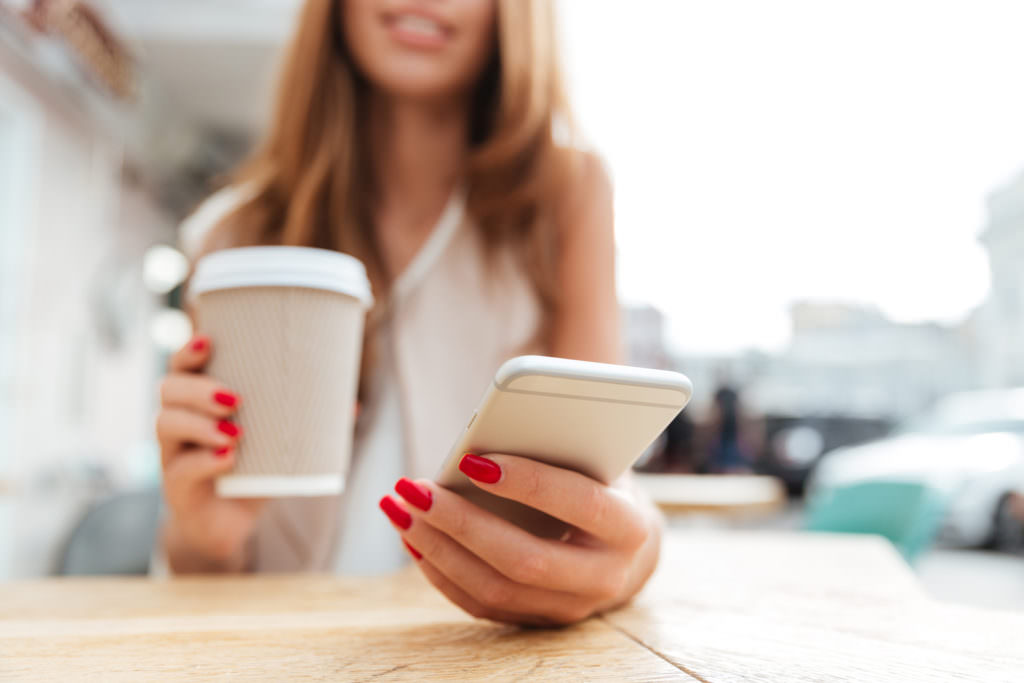 Advantages:
You can easily add to this system without having to worry about needing another DVR or local storage option.
The video is always there. Always. There are no blips or cuts where the camera didn't record. If something happens in front of your camera, you can know it will have been caught on tape.
Cameras can be installed and uninstalled easily if you need to change the camera's location.
If a camera is off for 15 minutes, you will be notified. Compare this to other camera systems where they may only test once a day, so you could potentially be missing up to 23+ hours of video.
Don't have to worry about smash and grab.
Easy to view history on an app rather than going to a box and trying to go through a timeline (similar to the difference between a VHS tape where you have to watch/fast-forward through it all vs. a DVD where you can select the point that you want to view). You can also view video online.
Disadvantages:
More expensive than other video options, but this is a premium product that gives you the reassurance the video is always there.
You must have internet to stream video.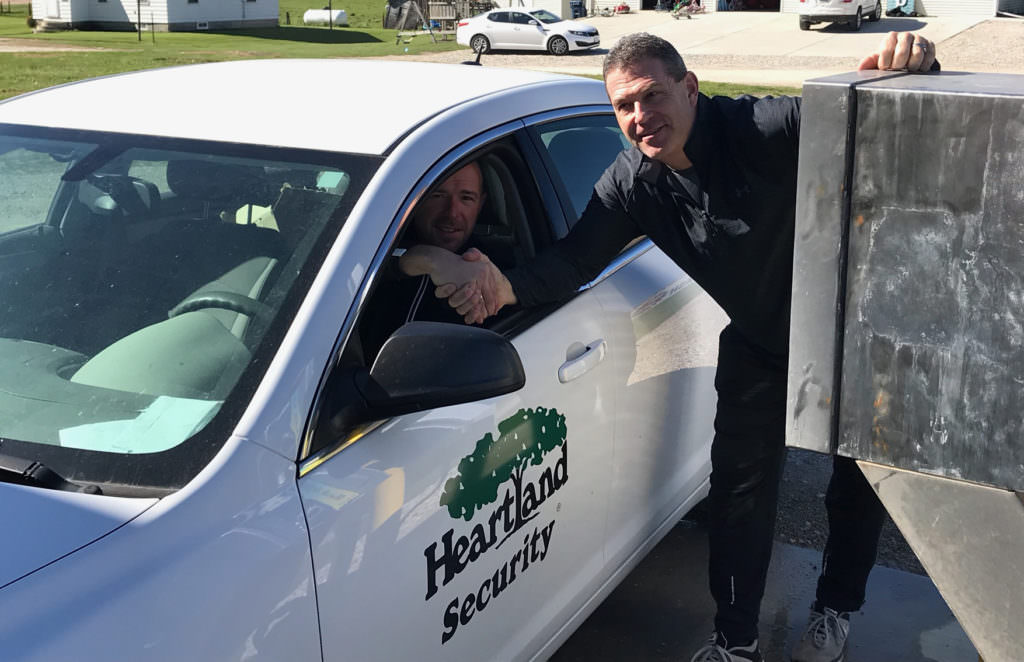 Dr. Greg Oleson Trusts His Businesses with Heartland Security
I was broken into once at my chiropractic clinic so we got a security system from Heartland Security and we haven't had a problem since. Then, when we built our house a few years later, I knew we would be putting a security system in there. We got a Heartland Security system again because we had a good experience with them before. When I was looking at opening a car wash, it was a little different because I needed a camera system. I called to find out what it would cost and figured out that if there was just one claim, the camera and alarm system pays for itself.
I really like the ability to pull up the cameras on my phone and be able to see what's going on in and around my business even when I'm not there. Having a camera in the utility room lets me oversee things in case something happens like a leak. The app is easy to use and I can view live video and arm and disarm the system with my cell phone. It gives me an added sense of security for my businesses and my home knowing that I'm covered because Heartland Security is watching over my properties.
–Dr. Greg Oleson – Armstrong, IA