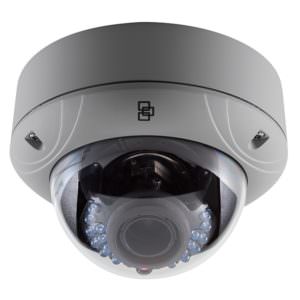 No matter what kind of business you have, there is a camera system that can help you protect your assets and employees. Whether it's a remote area like a construction site or a small business inside a larger building, video surveillance can prevent loss and liability and give you peace of mind.
There are indoor cameras, outdoor cameras, or you can have both. You can view your business in real time or through recorded video. Your security cameras can record on a storage device at your business or you can store video in the cloud.
---
1. Prevent loss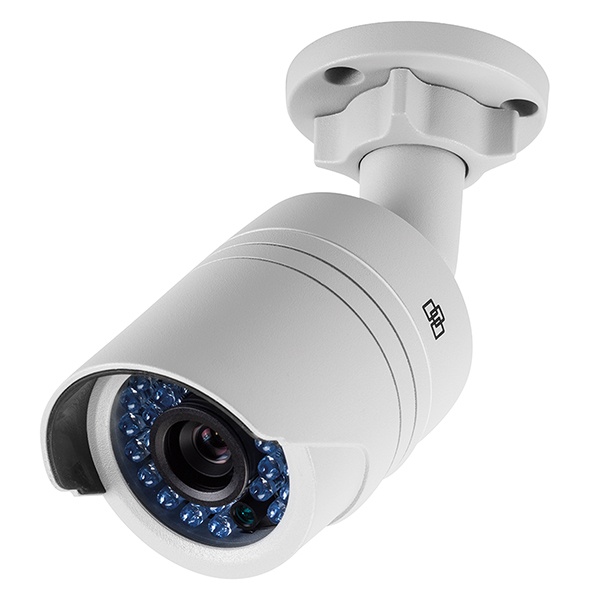 Video surveillance can be a deterrent to criminals. Having visible outdoor cameras along with signs can deter criminals from attempting to break in. If a break-in does happen, security cameras can capture the criminals in action and help the police find the culprits. In some cases, video clips can be sent to a response center who can determine if it is a false alarm or if the police should be dispatched.
If an break-in occurs and you have an on-site recorder, it may be taken or damaged and you will not have video evidence. If it's stored in the cloud, you will have video evidence but you'll generally have to pay a monthly fee for video storage.
Security cameras can help you prevent losses and give your building perimeter protection.
2. Prevent liability
Have you ever had a customer fall in the parking lot? Or two cars hit each other? Video surveillance cameras can help you in case of incidents or a lawsuit.
Increase customer service and efficiency. Is the system easy enough for users to "pop in" multiple times a day?
A camera system shows you who is on your property and can protect you from liability in case of an incident like someone slipping and falling.
3. Give you peace of mind
A video surveillance system for your business will give you peace of mind. Even when you're not there, you can still find out what's going on, whether through recorded video or through live check-ins from your smartphone.
A reliable camera system can reassure you that your business and assets are safe.
---
Video Camera Options
There are many different video options to pick from. Once you've made the decision to get cameras, sign up for a free security analysis. Then, we'll have one of our regional sales managers come to your business location and meet with you to discuss your needs.
Despite having security cameras, you still may find yourself the victim of burglars. If it happens to you, follow our 4 steps to take after you've been burglarized. Never put your safety at risk – call the authorities immediately when you realize there has been a burglary.