Protecting over 8,000 home and businesses throughout the midwest.
Owned by your local electric cooperative, Heartland Security designs and installs custom home and business security systems that protect property and people. Our award-winning emergency response, exceptional service, and competitive rates will give you peace of mind and keep your home or business running smoothly.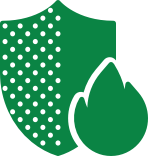 Security Systems
A security system from Heartland Security is an affordable, reliable way to help keep your home, family, and valuables safe.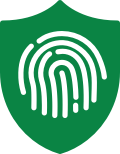 Smart Security
We partner with Alarm.com, an innovative wireless service that keeps you in touch with what's happening at home.
We believe there are no other security firms out there that we could have a better relationship with and we recommend Heartland Security…

– Don & Jackie Schuneman – Hartland, MN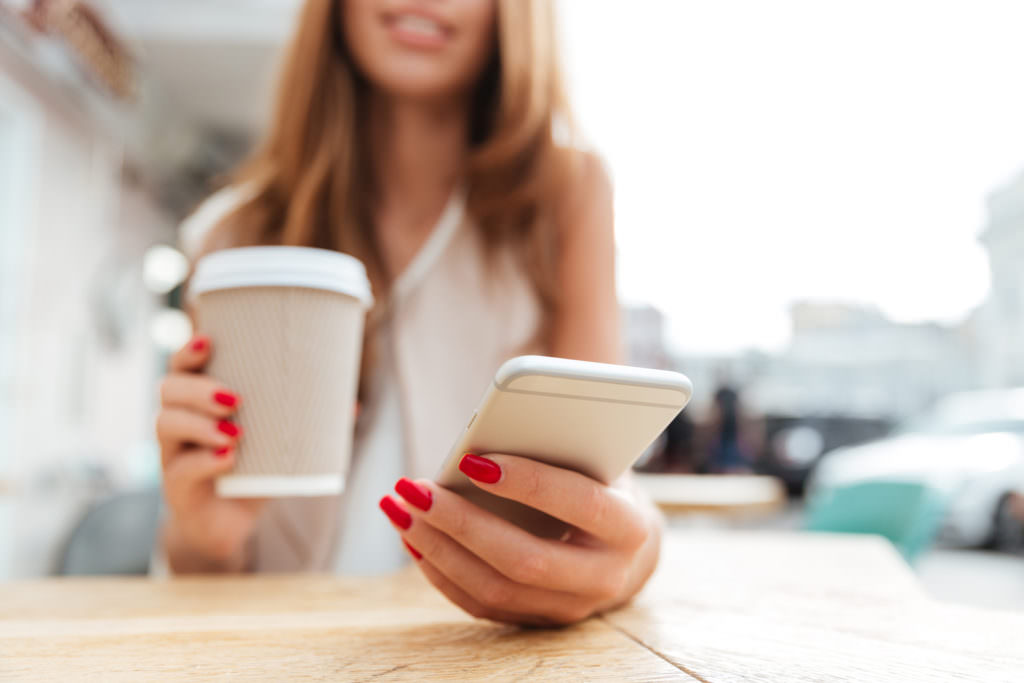 Get alerts about your home's environment
Smoke detectors that detect fires, including deadly, slow, smoldering blazes, and then dispatch your fire department. Carbon monoxide detectors that pick up the presence of this odorless "silent killer" gas that is emitted by malfunctioning fireplaces, furnaces, and appliances. Water sensors that alert you to a failing sump pump or a drain or sewer back-up before costly damage occurs.High and low temperature sensors to alert you to damaging extreme temperatures.
Keep intruders out, family members safe inside
A Heartland Security alarm system has a user-friendly keypad control that activates and deactivates your system with a push of a button, door sensors and window sensors that detect when a door or window has been opened, and glass-break sensors to detect frequencies emitted by breaking glass.