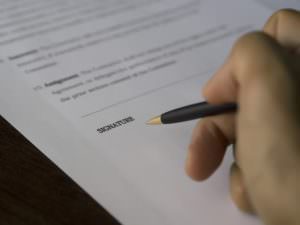 When you get a security system with monitoring, you'll have some options about the length of your contract. This may depend on the amount of your down payment – if you pay more up front, you may be eligible for a shorter contract. However, some companies may have a standard contract no matter how much you pay right away.
Most security systems with monitoring will have a contract. It may be month-to-month, 3 months, 6 months, or anywhere between 1-5 years. The industry average tends to be a 3 year contract.
With any security system monitoring contract, you'll want to find out if your contract will auto-renew. Unless you notify your security system company (often in writing) that you wish to terminate your contract, it will often continue to renew. If you want to terminate your contract early, there may be a penalty, such as having to pay the remainder of your contract in full. If you need to end your contract early, check with your security system company to find out your options.
---
A monitoring contract and monthly fee may seem like an additional cost to a security system. However, many people find having the peace of mind from 24/7 monitoring with a response center is worth the price.