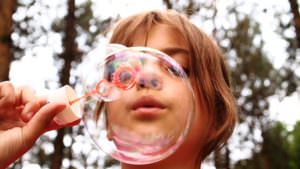 Now that the end of the school year is near, who knows what your kids will be up to all day at home this summer? This is where a monitored security system and/or cameras can help. From individualized codes to smartphone alerts, a monitored smart home security system or camera system can help you keep an eye on what's going on at home, even when you're not there.
Individualized Codes
With a monitored alarm system, you can give individualized codes so you know who is arming or disarming the system and when. Your kids can each have their own codes and you can assign separate codes to nannies, grandparents or other relatives, or your neighbors.
Smartphones
When you have a smart home alarm system, your kids can also use their smartphones to arm/disarm the system or lock the doors, letting you get rid of that spare key hidden outside. Then, you can use your smartphone to keep track of your kids – your smart home security system will send you push notifications, text alerts, or email alerts whenever activity occurs, such as the system being disarmed or a medicine or liquor cabinet opened.
Cameras
Since the kids will be home and moving around the house during the day, you'll want to arm the system in "Stay" mode (rather than "Away") so that the doors and windows are armed, but the motion detectors are deactivated. With a security system alone, you can tell when the kids come and go out of the house, but you can't tell what they're up to. This is where cameras come in.
Types of Cameras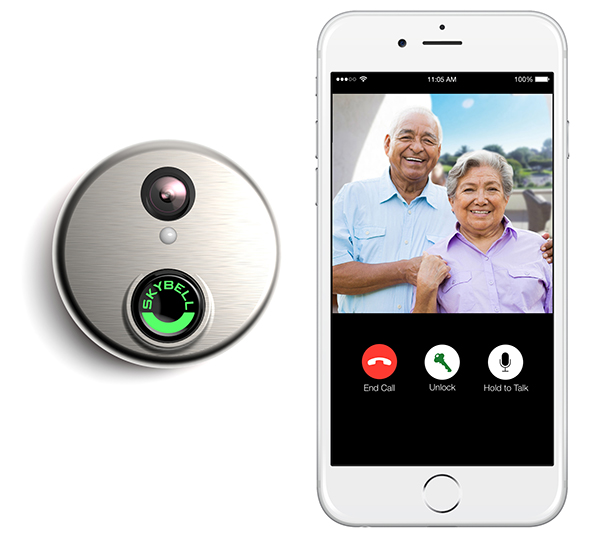 There are many different indoor and outdoor camera options out there, but some of the benefits are the same. You can have cameras that allow you to have a look-in where they'll take a picture and send it to you, cameras that are triggered by motion or an action occurring, or cameras that live-stream (but these are less common for homes).
Doorbell Cameras
A Skybell doorbell camera will also let you see when someone comes to the door and if you want your kids to answer it. The Skybell can be triggered by motion or when someone rings the doorbell. With the Skybell, you can talk through your smartphone to the visitor and unlock your door if you choose.
---
A monitored security system will give you peace of mind this summer knowing the kids are protected from burglary, fire, carbon monoxide, flooding issues, and more. Plus, with a smart security system, you can keep an eye on them when you're not there and get notified on your phone whenever a sensor is triggered.