Window Covering Cords Pose Danger
The Window Covering Safety Council has named October as National Window Covering Safety Month.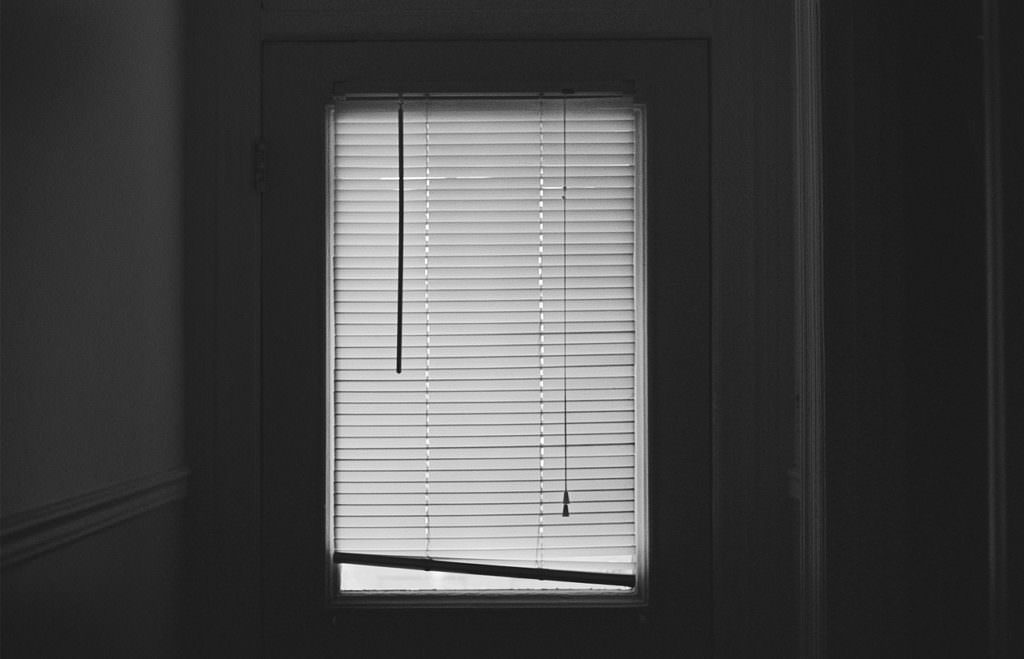 According to the Consumer Product Safety Commission, between 1996 and 2012, close to 200 infants and young children died of strangulation from window cords and another 100 were injured.
Parents and caregivers of young children are encouraged to use cordless window coverings or those with inaccessible cords.
If you have corded window coverings, there are a few precautions you can take to keep lower the risk of strangulation:
Keep window covering cords out of the reach of children
Keep all furniture and climbable surfaces, including beds or cribs, away from windows
Adjust pull cords to be as short as possible
Pull continuous-loop pull cords on draperies, roller shades, and vertical blinds tight and anchor them to the floor or wall with a tension device
Be sure cord stops are properly installed and adjusted to limit movement on inner cords (cord stops are washer-like devices used to prevent a dangerous cord loop from being pulled out of an inner cord)
The Window Covering Safety Council offers free retrofit kits and window-cord safety information. For more information, visit their website.
By being aware of the danger from corded window coverings and taking steps to reduce the risk of strangulation, you can help protect the children in your home.