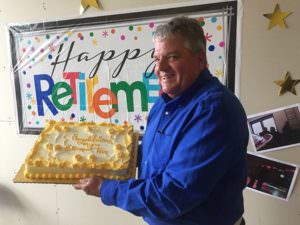 Earlier this month we held a retirement party for our company's very first retiree, Tom Marthaler. For the last 17 years, Tom has worked as a Regional Sales Manager in our northern territory, covering St. Cloud to the western border of Minnesota.
Since we have a large coverage area throughout Minnesota and Iowa, we don't often get together, but it was important for us to celebrate this milestone. We've gathered a few pictures from Tom's retirement party.
---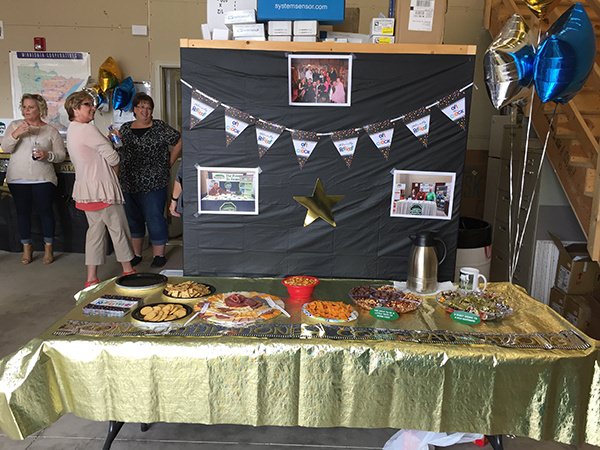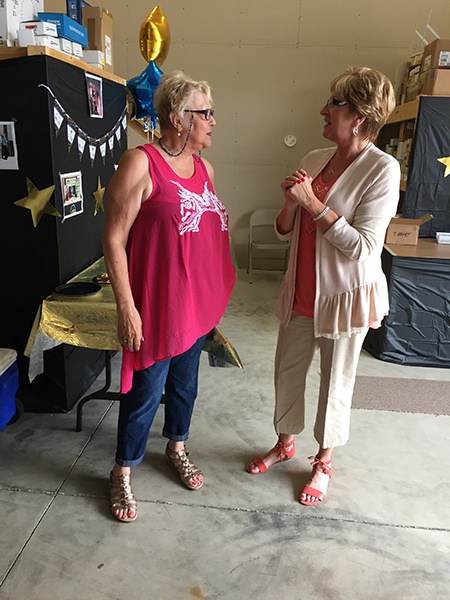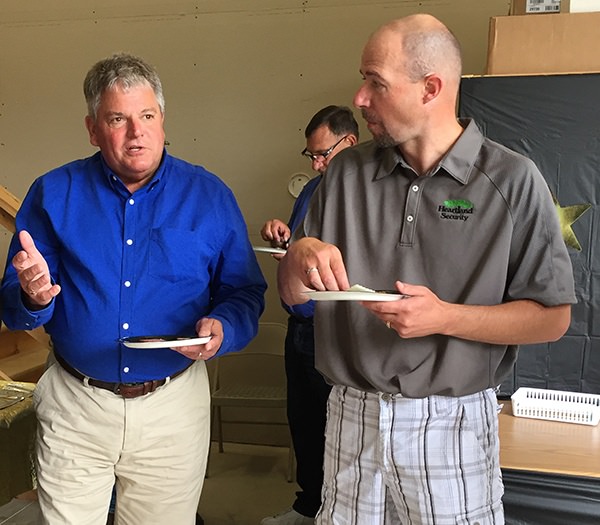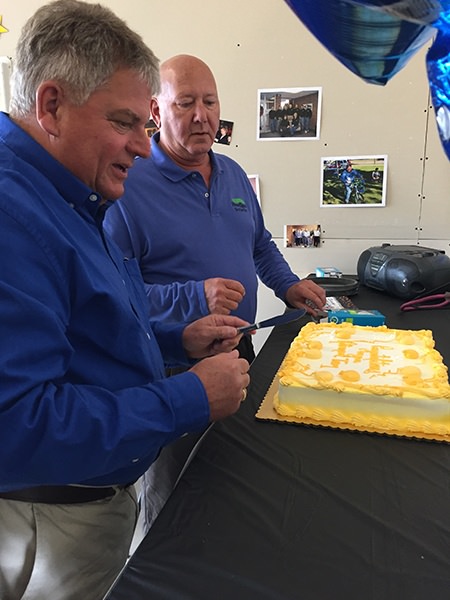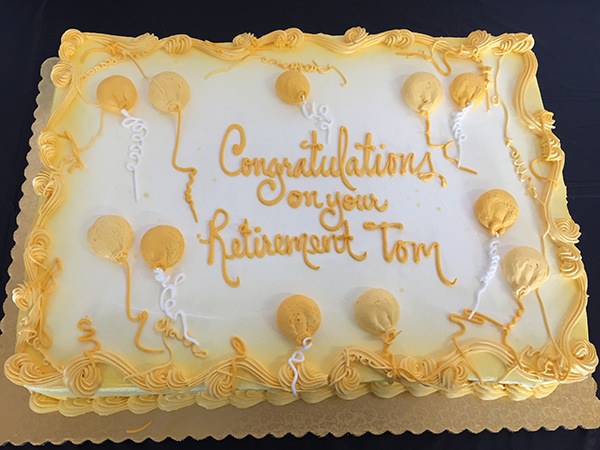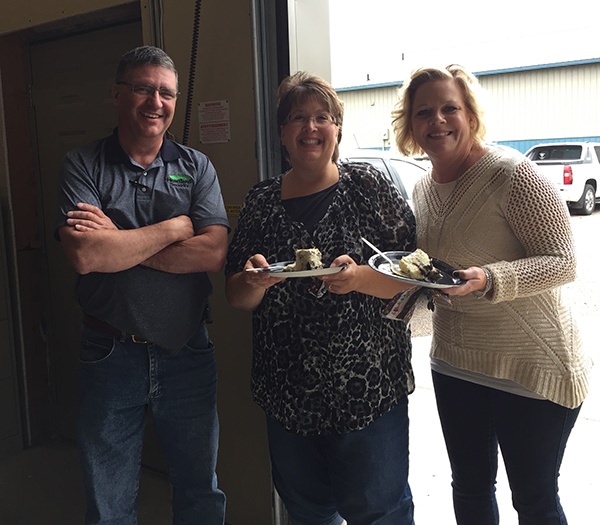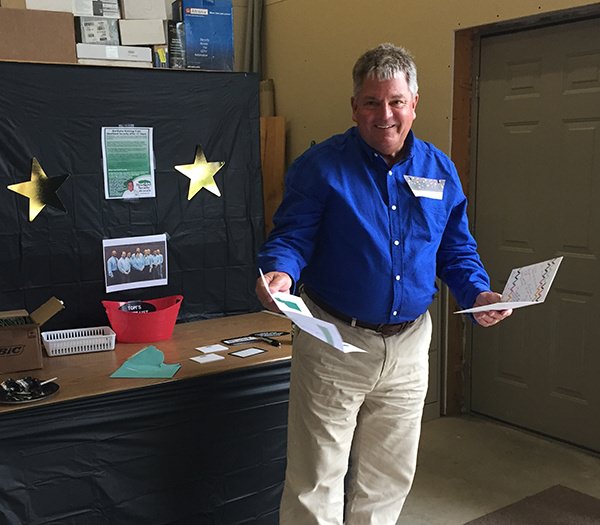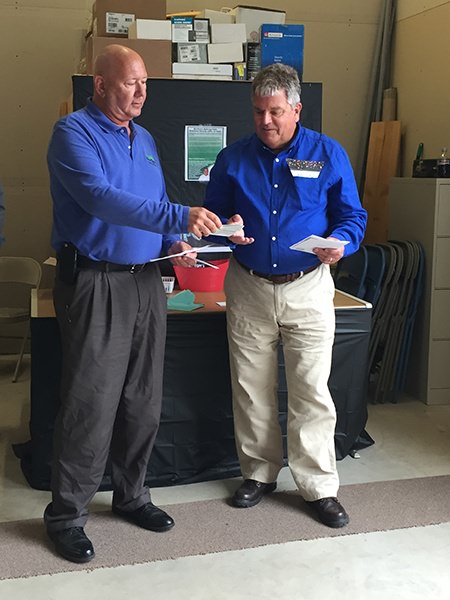 ---
Heartland Security's General Manager, Guy Adams, gave a short speech
about Tom's service to our company.
Following this, Tom thanked everyone and reminisced about his time at Heartland Security.
---
Congratulations Tom and we wish you a happy retirement!