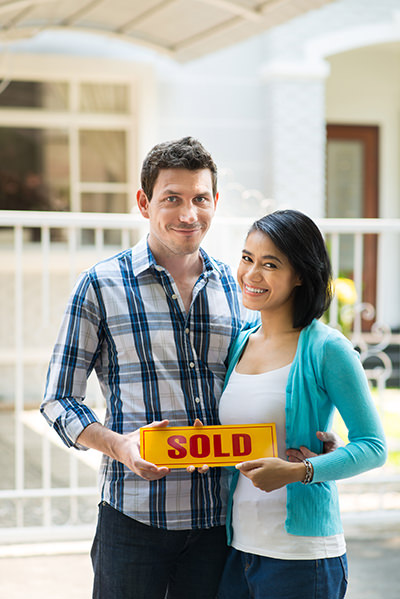 With the housing market roaring right now, you might be in the market to purchase a house that already has a security system in it. Or maybe you've already done that. Or you know someone who has. The odds are that if you're house-hunting, you'll come across a home with a security system in it. So how does that work for you? And how can you get that security system to work? We've got the answers.
---
1. Your home already has a security system in it, but you're not sure what to do with it
A lot of times, when you purchase a home, there will be an alarm system already installed. However, to make it work, you will need to contact an alarm system company. This can be the company that installed it, or a different company of your choosing (we recommend going local!). Depending on the type of system, you may be able to reuse the equipment and simply set up a new contract for monitoring with the security system company.
2. You have a system but it doesn't work with the company you want to use
Some alarm system companies program their systems to make them incompatible with any other alarm system company or equipment. We don't do business that way, but some companies do. In that case, you'll most likely need to replace all the equipment, or at least the equipment that can't be "unlocked". Or, you can choose to pay monthly monitoring to the company that installed it, knowing that is how they treat their customers.
3. Your house has a system, but it was installed by a national company
Did you know we can take over other systems, including those installed by national alarm system companies? Typically, our rates are lower AND we're local. We've got local technicians, a local response center, and local reps. You're never just a number to us.
We'll have our local sales manager come to your location, look at your previously installed equipment, and see if and what will work with our systems. We'll let you know what it will cost and the rest is up to you.
---
Did you know that having a monitored security system can save you up to 20% on your homeowner's insurance? It's definitely something work checking into! No matter what type of system is installed in your home, we can help! For more information, contact us today. And, if you don't have a security system in your home yet, sign up for a free security analysis!